Humans in Nature is pleased to now offer a seasonal newsletter to help our Forest Friends stay up-to-date on our programs and to help us share inspirational findings. You're invited to sign up here.
"In every walk with nature one receives far more than he seeks." - John Muir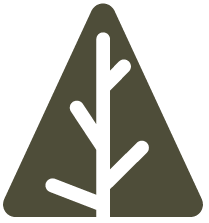 Services
Humans in Nature Wellness Services Inc. offers nature-based wellness programs and services to individuals, groups, and businesses.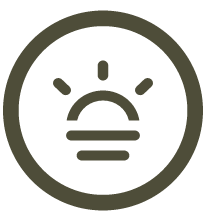 Our Work
We are a community of guides and instructors specializing in nature therapy, horticultural therapy, as well as mindfulness, yoga and meditation.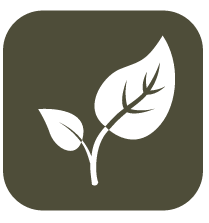 Contact
info@humansinnature.com
226-750-2395
P.O. Box 595, St. Jacobs, ON, N0B 2N0
Follow us on Facebook and Twitter